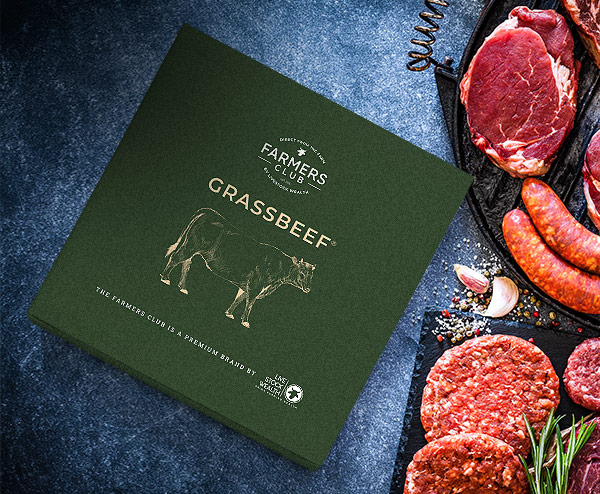 Join the healthy beef revolution.
We've supplied SA's leading retailers with our free range beef since 2019.
Now, we'll be delivering the freshest beef to your door every month at a slice of the price. 
Shop online now
Our unique Grassbeef™ ticks all the boxes:
Free Range

Hormone Free

Antibiotic Free

Grass Fed

Delivered monthly to your door in refrigerated trucks

Hygiene and supply chain standards of the highest level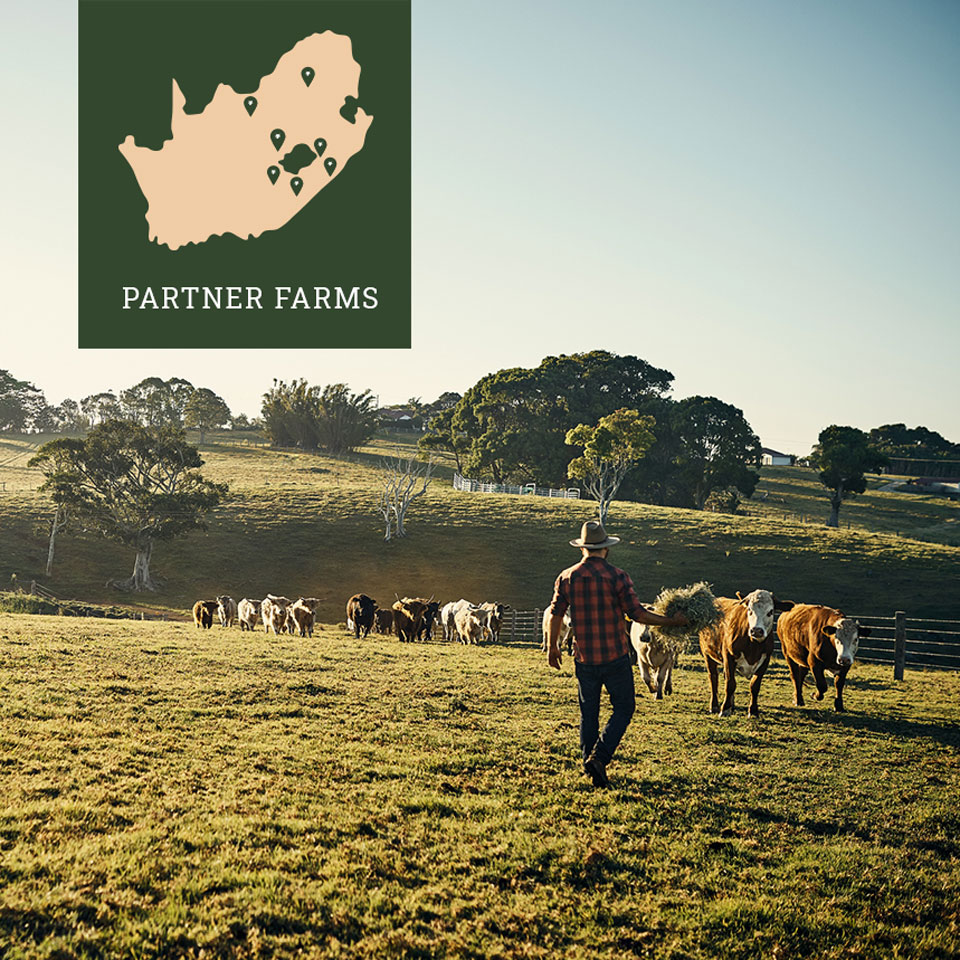 How do we provide such a great price?
Traditional retailers throw away a lot of unsold meat; this causes them to increase their prices to cover the losses.
By buying directly from the farmer, you remove the middle man and the cost of food waste, which saves you money.
Our monthly subscription model connects you directly to the farmers, helping them to produce just enough for you and other members of the Farmers Club.
We are the only meat merchant that can pinpoint the farm your beef was grown on and what your cow looked like. This results in free-range beef that can be traced from the fork back to the farm.
Shop online now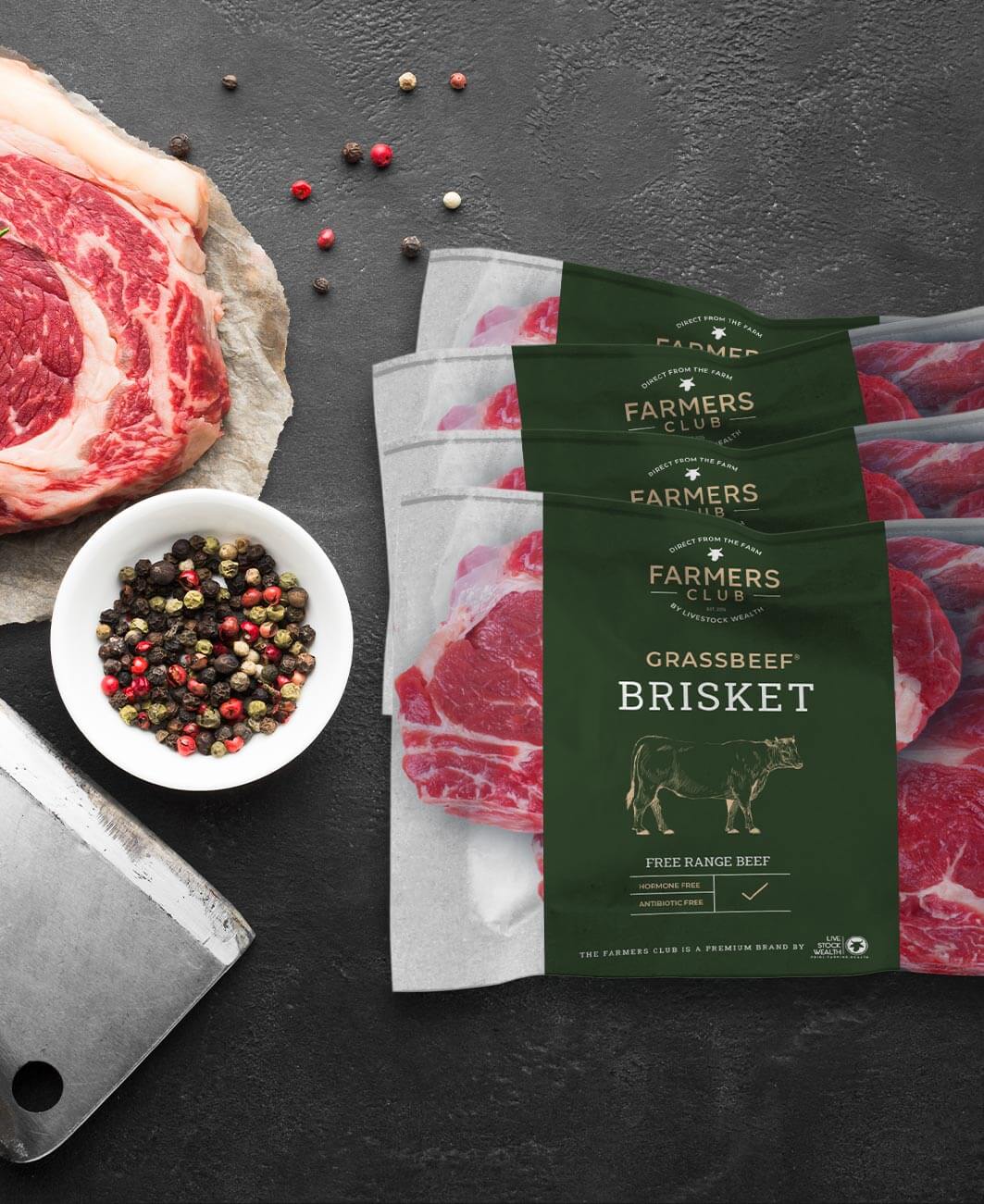 From the farm
TO YOUR FORK
Currently, delivery is available to Gauteng, Durban & PMB.