One of the biggest problems farmers have is that it takes many months, or even years of time and financial investment to grow and maintain farm assets before they are ready for harvest.
This creates a massive cash flow dilemma, as conventional lenders in South Africa don't accept growing assets as collateral.
Our innovative Crowdfarming™ solution creates ethical and sustainable access to finance for farmers.
Added benefits for farmers

Through partnerships with food outlets such as Woolworths and Cavalier Foods, Livestock Wealth links farmers to formal markets thus offering small scale farmers an opportunity to participate fully in the meat supply value chain.

Access to quality animal healthcare
Livestock Wealth facilitates access to affordable animal healthcare and nutrition products closer to our farmers network through our mobile APP and our local animal health partners.
By bringing the right quantity of medicine at the right time to farmers they are able to reduce losses through illness and death.

Animal Tracking Protection
We enable our farmers in our network to secure their cattle through state of the art tracking solution developed in partnership with MTN.
The solution provides real time visibility of the cow and reduces the risk of theft.
Farmer Partner Success Stories
"My leader. The platform LSW does more that we can imagine. I've purchased that machine with 80% deposit from the platform.

We will be running a agricultural plant business parallel with the main business. That specific machine rates R1200/hour and already secured 400 hours of work beginning June."

Gene Likhanya

Macadamia Partner Farmer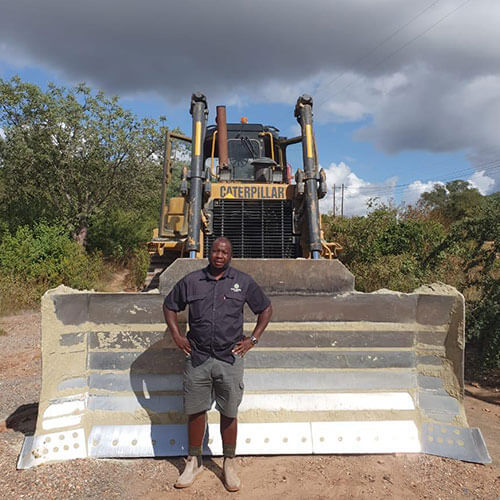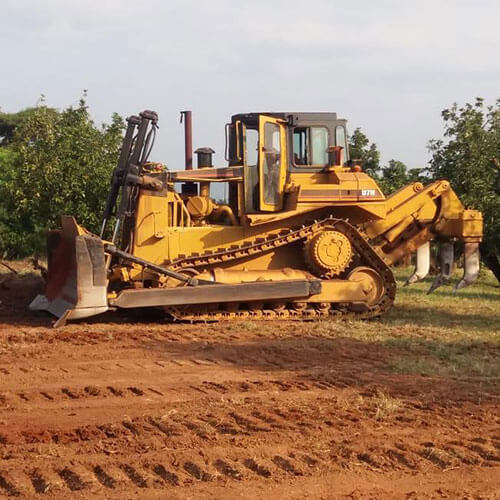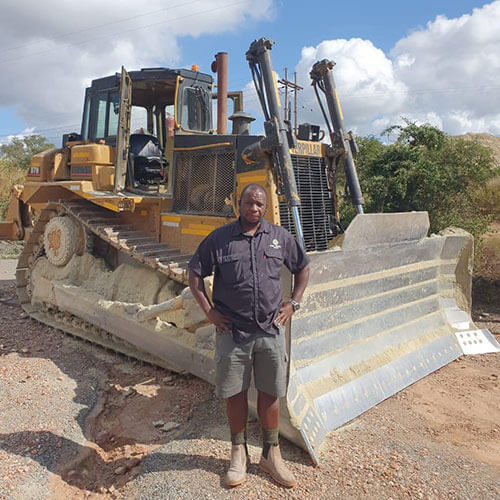 Farmer Partner Success Stories
"My leader. The platform LSW does more that we can imagine. I've purchased that machine with 80% deposit from the platform.

We will be running a agricultural plant business parallel with the main business. That specific machine rates R1200/hour and already secured 400 hours of work beginning June."

Gene Likhanya

Macadamia Partner Farmer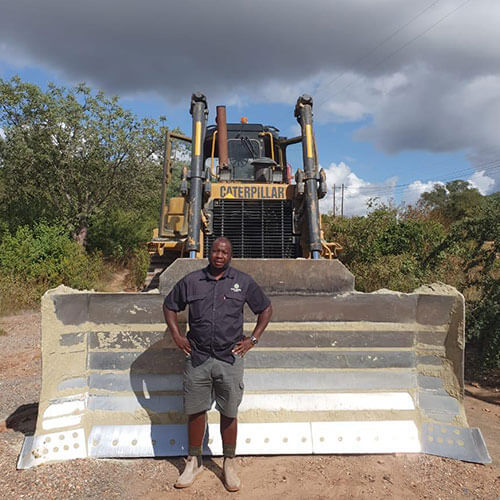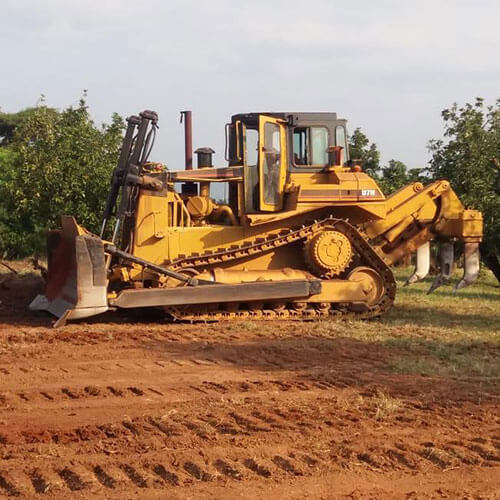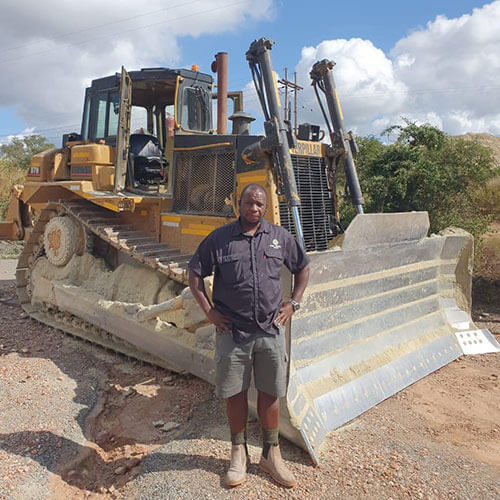 +R30 Mil Profits Paid To Investors
70+ PARTNER FARMERS Impacted
+R30 Mil Profits Paid To Investors