Are you a growing farmer looking to expand your cattle, or vegetation?
Livestock Wealth helps farmers access finance (through investors), and AgriTech to sustain and grow their business.
GLOBAL INVESTORS IN 5 CONTINENTS
AWARD-WINNING  INNOVATION
GLOBAL INVESTORS IN 5 CONTINENTS
AWARD-WINNING  INNOVATION
70+ PARTNER FARMERS Impacted
The problems for farmers.
The top 2 reasons preventing farmers from growing are:
It takes many months, or even years of time and financial investment to grow and maintain farm assets before they are ready for harvest.
This creates a massive cash flow dilemma, as conventional lenders in South Africa don't accept growing assets as collateral.
Our innovative Crowdfarming™ solution creates ethical and sustainable access to finance for farmers. 
As a cow farmer, it's hard to keep track of your assets using notepads and excel spreadsheets.
This lack of instant, and accurate access to info creates potential for unnecessary losses and incorrect decision making.
So we've created a free and simple mobile phone app to help you easily and effectively manage your farm, track and even sell your cattle.
Become a partner
Added benefits for partner farmers:
Our partner farmers.
Here are some of the current farmers that we connect with for a mutually
beneficial partnership.
Our farmer stories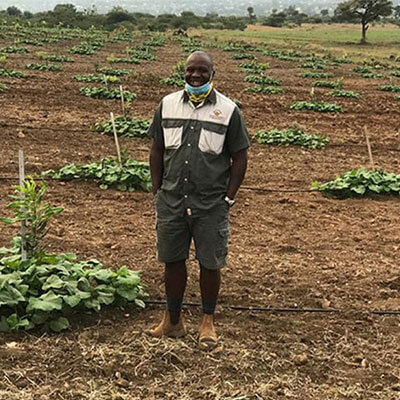 Gene Likhanya is a Livestock Wealth Partner Farmer who farms between Venda & Nelspruit who has expanded his Macadamia Farm, with your investments.
His farms in Venda now cover over 66 hectares with +14,000 Macadamia Nut Trees and a Nursery filled with 21,000 trees.
He has also recently secured a 30-year lease on a 548-hectare farm for a large-scale mixed farming operation near Makhado, with over 33 hectares of existing Macadamia crop that has huge commercial potential after some intensive tender love and care from Gene and his team.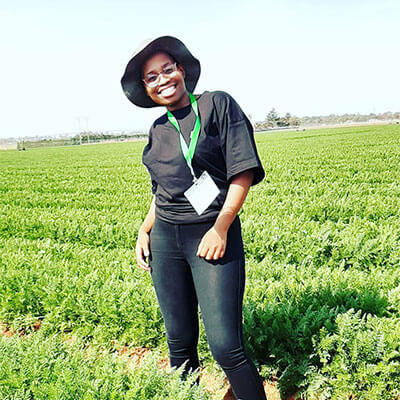 Welile Gumede is the owner and director of AZOWEL Projects in Madundube.
She quit her job as a waitress to pursue farming. She started planting vegetables mainly tomatoes and peppers from dilapidated and abandoned tunnels in iLembe District which was the birth of AZOWEL projects.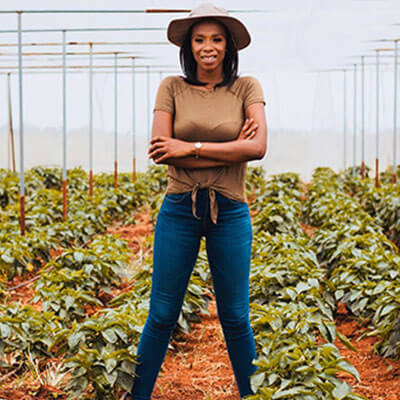 Mbali Nwoko is the CEO and founder of Green Terrace (PTY) LTD in Boksburg, Johannesburg, a hydroponic farm that supplies sweet peppers, Swiss chard, and baby marrows to leading retailers.
She started planting spinach in 2016 which she supplied to her first of customers. She further pursued vegetable farming full on after realizing the need and importance of food security.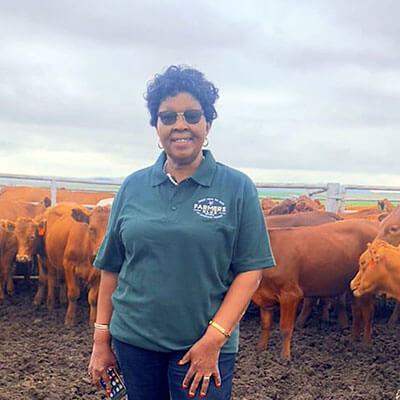 Dr. Agnes Setai is the owner and manager of a cattle farm in the Vrede district, Free State. She is a medical doctor by profession who decided to get into animal health.
She started farming with her late husband in 2013 as they aimed to retire into the business of cattle farming. Although her husband passed away in 2015, she carried on with the vision.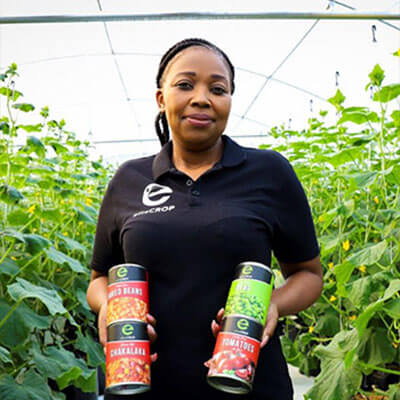 Nontando Thabethe runs Elite Crops, a South African hydroponic tunnel which produces a variety of fruits and vegetables, including dried herbs, and fresh, frozen and processed vegetables and fruits.