It's been just over a week since we launched our premium brand – Farmers Club
And some of you, like Muzi, have already enjoyed your first box of Free Range, Grass Fed Beef delivered to your door.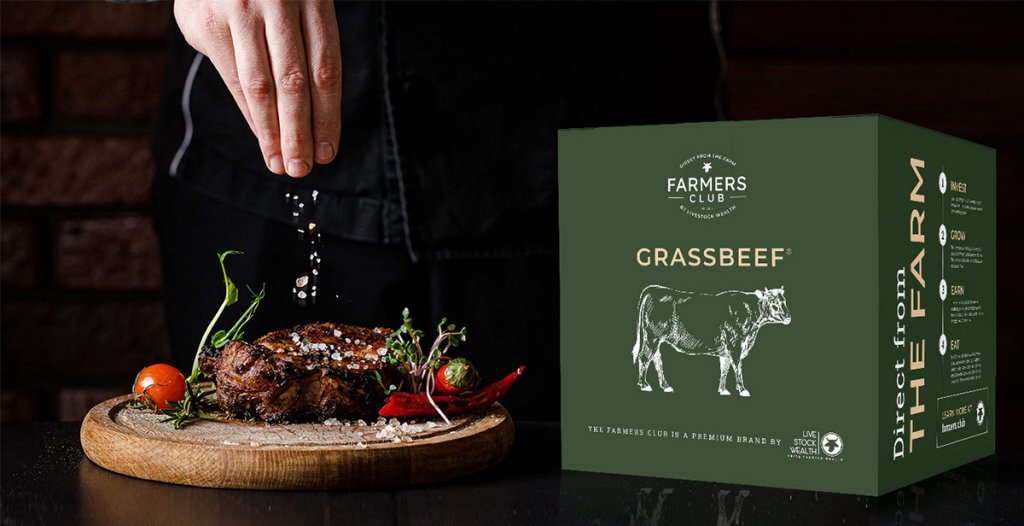 We asked Muzi how the beef was, he simply said…
"Yehl'esphundu" – Divinely delicious  😋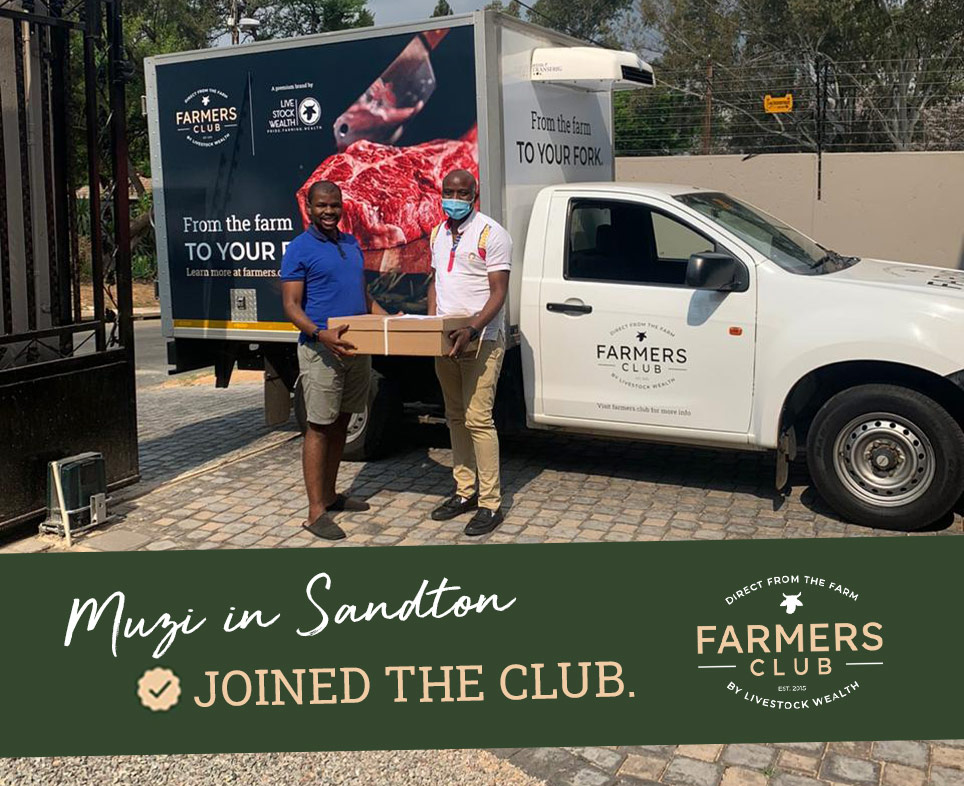 We've delivered beef boxes all across Gauteng from Sandton to Soweto, Vereeniging to Akasia.
It was a fun experience driving our newly branded trucks across Gauteng. We look forward to many more adventures on the roads of this beautiful province, and many more happy customers.