Buy & own real profit-earning assets
Crowdfarming™ is a simple way to help anyone buy & own real profit-earning assets, helping farmers grow and maintain assets until ready for market.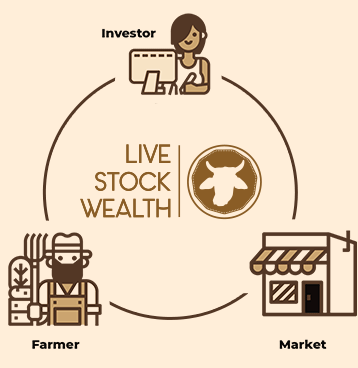 You don't need any experience in investing, farming or owning livestock. We do it all for you.
Our role as Livestock Wealth
We facilitate the connection between farmers who need working capital and investors who want to invest in growing assets but don't have the means to do so themselves.
We set in place the agreements, ensuring that there is trust and accountability among all the stakeholders.
Investment Options
Invest in less than five minutes.
Our Livestock Wealth Farmbook App enables you to sign up, choose products you'd like to invest in and pay securely. You can pay via credit card, bank transfer, instant EFT, or bank debit on the App.
Register to Invest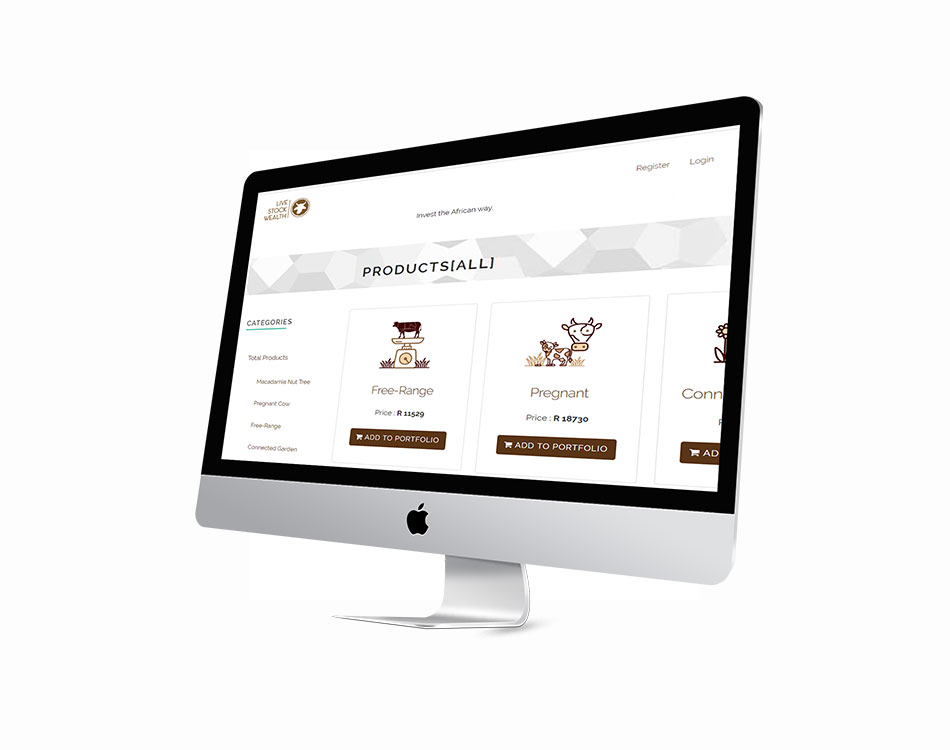 +R30 Mil Profits Paid To Investors
70+ PARTNER FARMERS Impacted
+R30 Mil Profits Paid To Investors