Earn up to R2000.00 Profit
OVER 6 YEARS
Invest in the highest-earning agricultural product per hectare, that is maintained for you at no extra cost.
The farmer buys back the asset once it has fully grown at harvest. You, the investor, make a profit from the sale.
Invest now
Calculate investment
1. Invest
Invest R2,000 in the highest-earning agricultural product per hectare, fully maintained for you at no extra cost.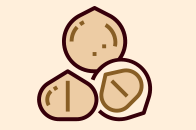 PAY ONCE OFF
2. Growth
You can own the Macadamia nut tree as it grows taking 6 years to produce the first harvest and income.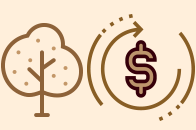 TERM
3. Profit
Earn a minimum profit of R4000 after 6 years once your investment has fully matured. That's double your investment!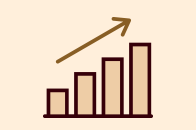 MAX PROFIT
4. Total payout
This equates to a total income of R4000 over 6 years that you can cash in or reinvest to grow your wealth.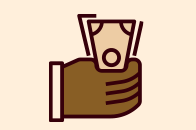 MAX RETURN
Real wealth, real impact.
This is a real, tangible investment, and so is the impact on our people and our planet.
Real impact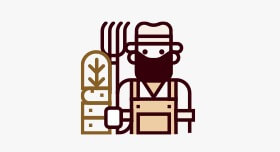 Your investment helps create jobs and enables the farmers to produce healthy food while creating shared wealth.
Great returns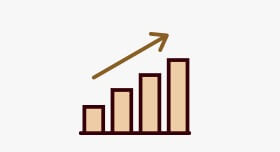 The returns on farming are competitive compared to conventional investment options. Re-investing these returns, compounds your earnings.
Tangible assets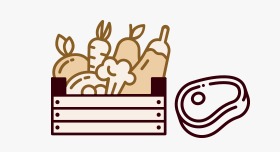 You are investing in living, breathing livestock and growing crops, not invisible shares. These types of assets are always in demand.
Our Happy Investors & Farmers
"I have invested in this enterprise after following them for two years.... Returns, innovation & delivery on goals have been exceptional!!!"

Sizinzo M

Investor
"The experience has been remarkably great and the staff are very supportive and always willing to assist. Through Livestock Wealth I have peace of mind knowing that my babies (cows) are taken care of. Livestock Wealth is my vehicle to financial freedom..."

Nontokozo Sabela

LIVESTOCK WEALTH INVESTOR SINCE 2016
"It was a great idea by Mr Shezi to provide us with the facilities wherein we can own livestock and still be able to live in the city."

Bheki Zungu

Investor
"I have just started but the process so far is professional and they update you of every process and this calm your anxiety as we work with finances and lot of scammers around. Keep up the good work!"

Olga Morapama

Investor
"This most certainly is an innovative way of sound investing made so easy by a professional sales team who keep you up to date on your assets , the cattle, and the status of your wallet. Its what I call "hassle free" Well Done."

Tosca Orman

Investor
"Prompt response on your query is amazing. More than happy and get educated every time I interact with Livestock Wealth."

Monwabisi Mrwashu

Investor
"Interested in farming business, this is your convenience. You buy they farm and you earn, isn't that a bargain."

Khomotso Antoinette

Investor
"Great Turnaround!! Recently, I posted a review about this company. I was unhappy with their communication. I panicked and flagged them as a possible scam. I can now say they are legit and I have made a healthy return from my investment!"

Tshepo M

Investor
"I have had not a single problem, in fact the app and the LSW Company have been pure pleasure, promt, polite, business minded and a fantastic investment, keep up the excellent work"

Gary Orman

Investor
"Installation, registration and first transaction was super easy. We'll done guys, love the concept!"

Elrich Linde

Investor
"This app is amazing guys ...it is very user friendly !!you should try it yourself , you won't regret😍💃... I'm looking forward to invest more!"

Semfundo Gasa

Investor
"A sophisticated way to get Africans back into owning wealth they way we understand."

Phumlani KaMhlakaza Mbonambi

Investor
"A great concept which I am following, All the best."

Greg Miles

Aspiring Investor
"Such a great initiative."

Annelé Cordier

Aspiring Investor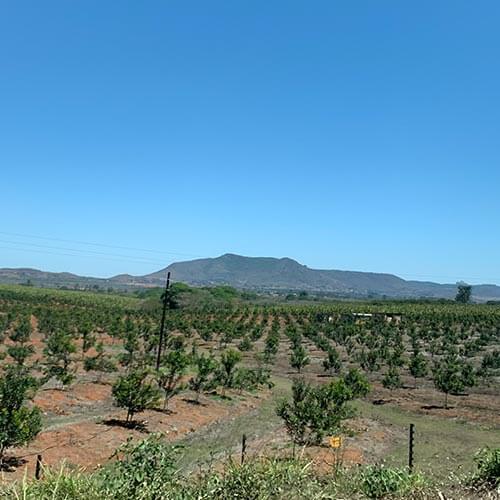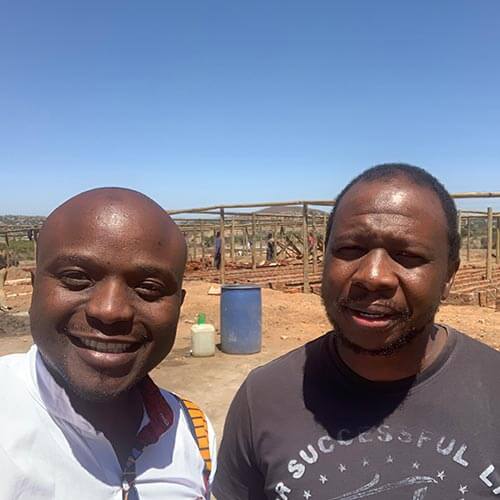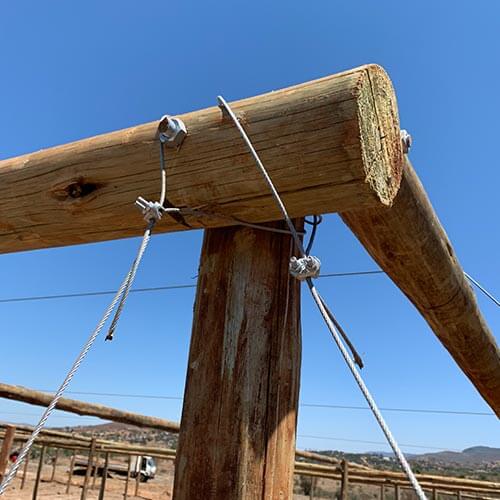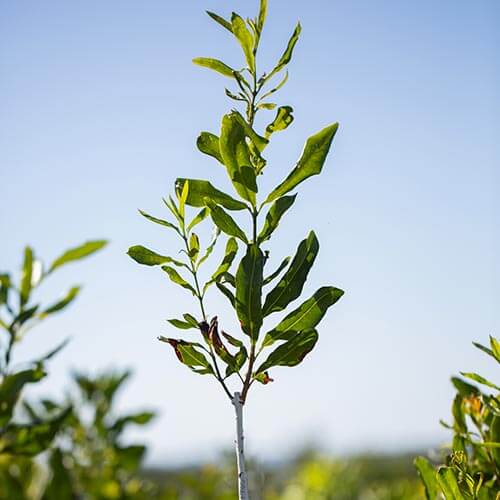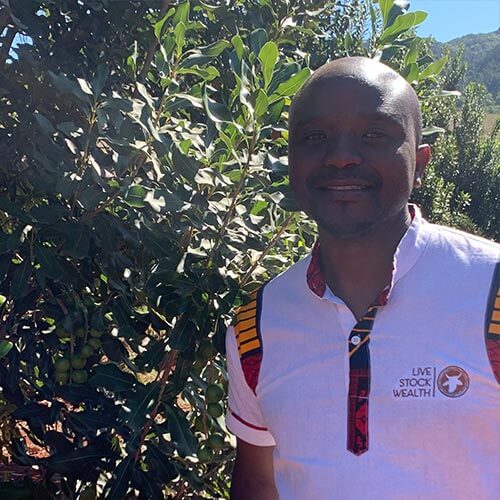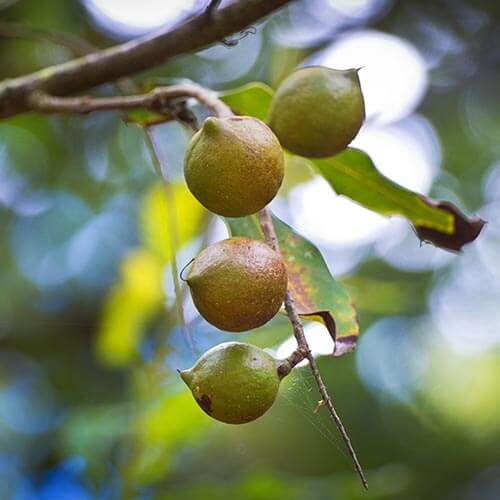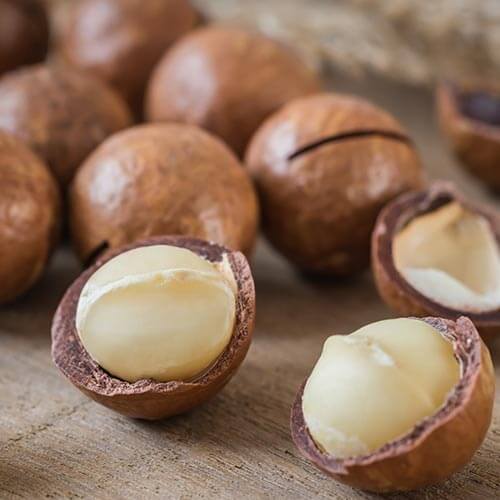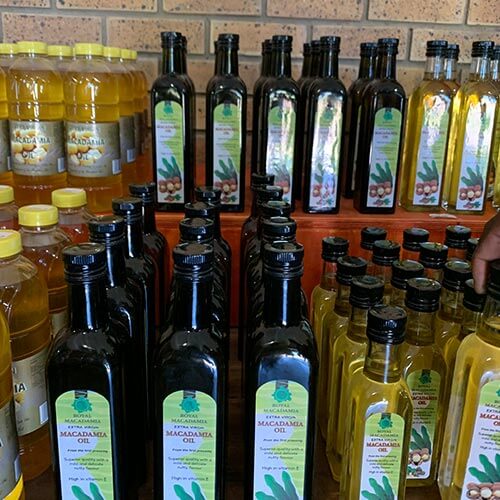 Invest in less than five minutes.
Our Livestock Wealth Farmbook App enables you to sign up, choose products you'd like to invest in and pay securely. You can pay via credit card, bank transfer, instant EFT, or bank debit on the App.
Register to Invest
OUR WEBINAR MASTERCLASSES
Thinking about investing but need a deeper understanding?