Earn R5,000.00 (61%) profit
OVER 5 YEARS
Invest in a free-standing fully-stocked organic vegetable garden that is leased out, managed and cultivated on your behalf by experienced farmers.
The farmer owns the asset after the 5 year term, after you've received the total payout.
Invest now
1. Invest
Invest R8,200 in a fully-stocked organic vegetable garden that is leased out to farmers and managed for you.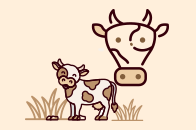 PAY ONCE OFF
2. Growth
Our vetted, well-trained farmer partners continually grows, harvests and sells your produce over 5 years.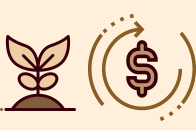 YOU RECEIVE
PER QUARTER x 5 YEARS
3. Completion
After 5 years, your investment has fully matured earning a healthy 61% return equating to R5,000 profit.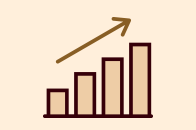 TOTAL PROFIT
OVER 5 YEARS
4. Total payout
This equates to a total income of R13,200 over 5 years that you can cash in or reinvest to grow your wealth.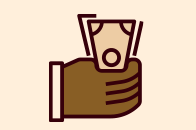 YOU RECEIVE
Real wealth, real impact.
This is a real, tangible investment, and so is the impact on our people and our planet.
Real impact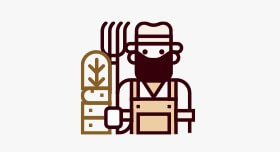 Your investment helps create jobs and enables the farmers to produce healthy food while creating shared wealth.
Great returns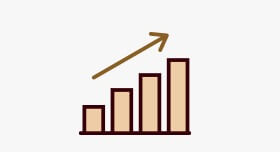 The returns on farming are competitive compared to conventional investment options. Re-investing these returns, compounds your earnings.
Tangible assets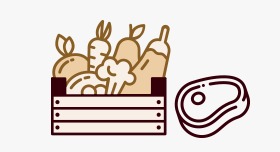 You are investing in living, breathing livestock and growing crops, not invisible shares. These types of assets are always in demand.
Our Happy Investors & Farmers
Sizinzo M

Investor

"I have invested in this enterprise after following them for two years.... returns, Innovation & delivery on goals have been exceptional!!!"
Nontokozo Sabela

LIVESTOCK WEALTH INVESTOR SINCE 2016

"The experience has been remarkably great and the staff are very supportive and always willing to assist. Through Livestock Wealth I have peace of mind knowing that my babies (cows) are taken care of. Livestock Wealth is my vehicle to financial freedom, the power to create wealth through livestock."
Bheki Zungu

Investor

"It was a great idea by Mr Shezi to provide us with the facilities wherein we can own livestock and still be able to live in the city."
Invest in less than five minutes.
Our Livestock Wealth Farmbook App enables you to sign up, choose products you'd like to invest in and pay securely. You can pay via credit card, bank transfer, instant EFT, or bank debit on the App.
Register to Invest